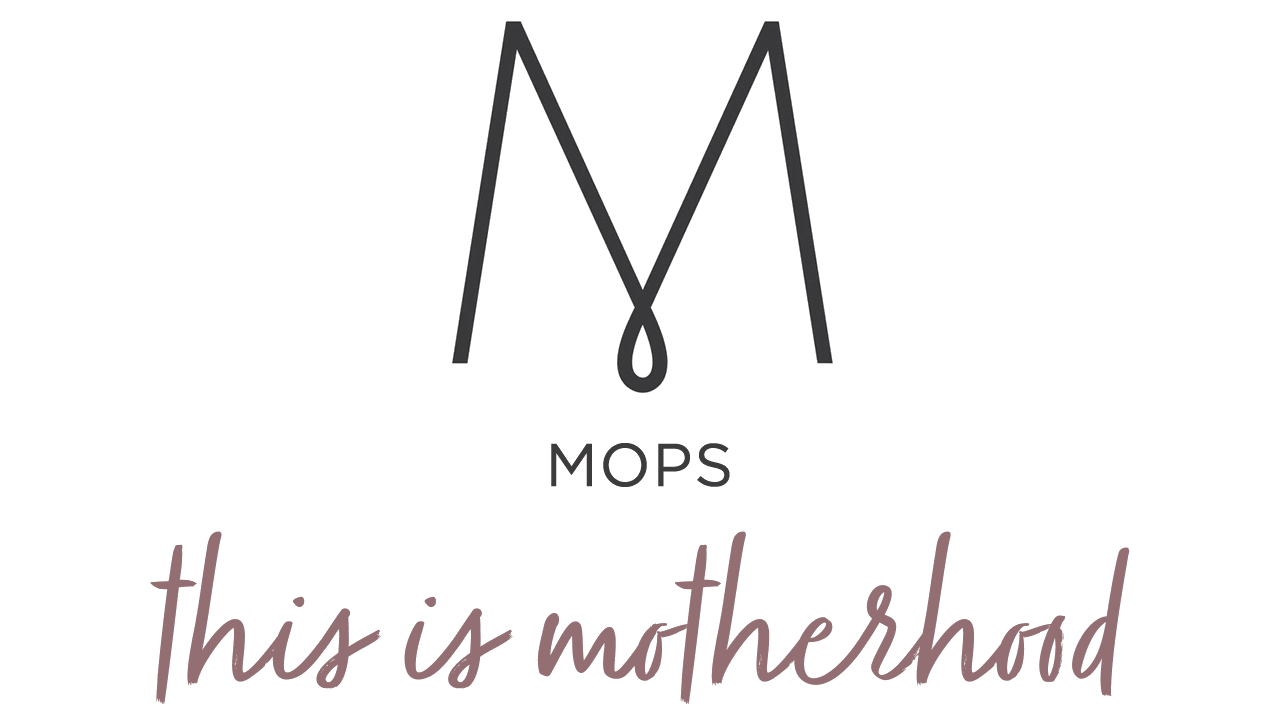 Mothers of Preschoolers provides a caring ministry for soon-to-be-mothers as well as mothers of infants through kindergartners. If you are pregnant or a mother of a preschooler, please join us this year.
We'll go down the path of motherhood together and help each other become the best mothers that God wants us to be. MOPS meets the 2nd and 4th Tuesdays @ 9:15 am at the church.
Use the button below for any questions or more info!
Pay your dues online!