Welcome to MOPS, Mama! We are so glad you've decided to check us out. We are excited to meet you in person, beginning September 14, 2021! Details can be found at the bottom of this page, or Follow Us to check out our upcoming Events Calendar (and so much more) on Facebook @ MOPSCRSMIN. If you'd like more info on MOPS meetings & membership, please email our Coordinator, Jessie McClain, at jessicabmcclain@gmail.com, to find out how exactly to get plugged in. (You can also submit a general question below, and we'll get back to you in a jiffy.) We can't wait to see you there!
2021 All for Love theme verse: Love is patient and kind; love does not envy or boast; it is not arrogant or rude. It does not insist on its own way; it is not irritable or resentful; it does not rejoice at wrongdoing, but rejoices with the truth. Love bears all things, believes all things, hopes all things, endures all things.
1 Corinthians 13: 4-7 (ESV)
New This Year: We will be continuing our use of KidCheck to ensure timely, secure check-in and pick-up at MOPS this year. BUT, we now have the KidCheck Express App, so you can check in your kiddos BEFORE even arriving, and then quickly print your nametags when you arrive. Please Download the KidCheck App from the Apple Store or Google Play Store in advance to make checking your kiddos into our childcare easy-peasy. Thank you!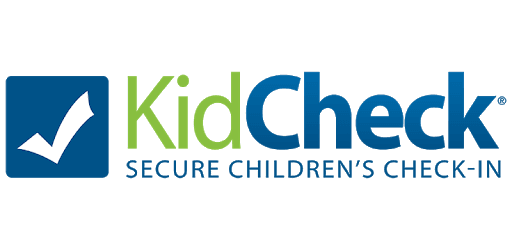 Meeting & Event Calendar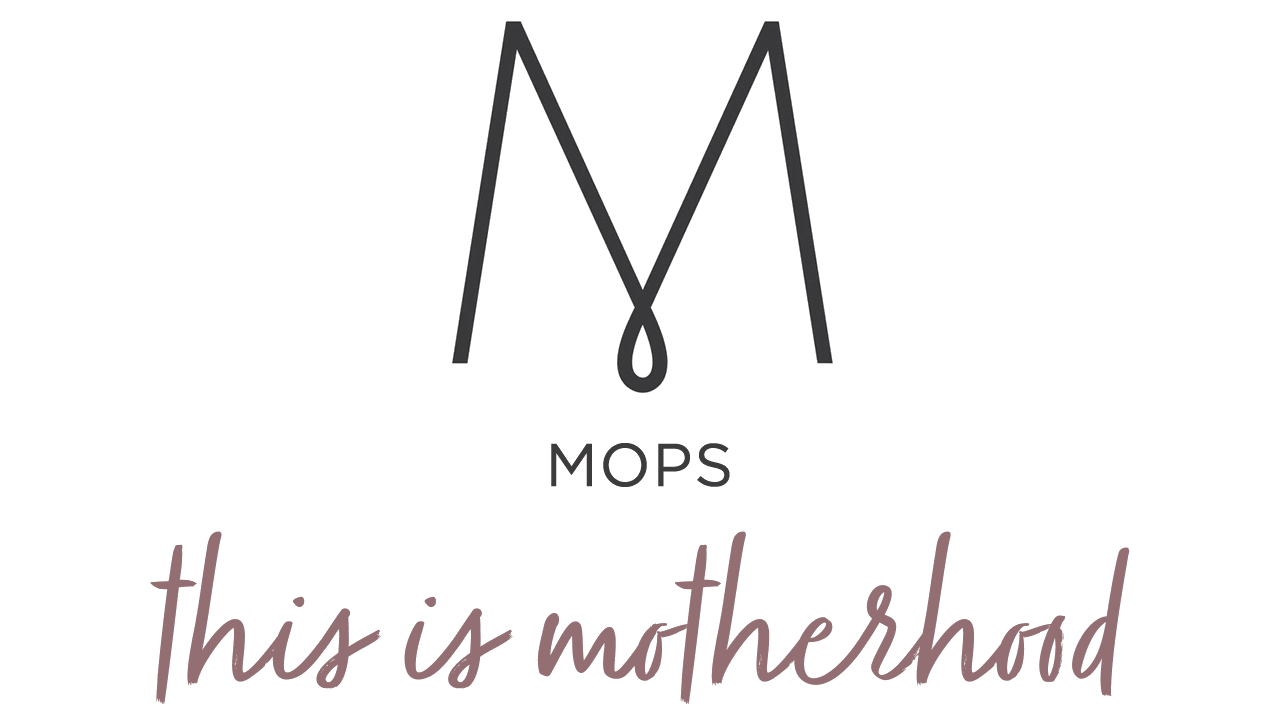 Mothers of Preschoolers (MOPS) provides a caring, supportive ministry for soon-to-be-mothers, as well as mothers of infants through kindergartners. If you are pregnant, or a mother of a preschooler+, please join us this year!


MOPS meets the 2nd and 4th Tuesdays of the month @ 9:15 a.m. at the church, September thru May. Come enjoy a hot breakfast, meet new friends, and ultimately, grow into the Mom God made you to be at MOPS! It's free to check us out, and we provide childcare for children from birth-kindergarten during our meetings so you can sit back, relax and truly connect. During the year, we also host Mom's Night Out events, playdates, and special gatherings that are open to our members and their friends. We can't wait to help fill your cup this year!
Use the contact form below for any questions or more info!
Need to pay your MOPS dues? Pay using the "donate" link below and denote "MOPS dues" in the "Notes" section.
We'd Love to Hear From You!