Due to circumstances beyond our control, MOPS will not be meeting in-person thru the end of May. We will schedule Summer Playdates as soon as we get the go-ahead from local and national authorities regarding group gatherings. Until that time, please join us virtually each week at 10:00 a.m. (days vary, please email Rachel McElvenny at rkmcelvenny@gmail.com to find out dates and to get plugged in to the calls (all Moms welcome!), and follow us on Facebook at @MOPSCRSMIN for current updates. We can't wait to see you there, Mama!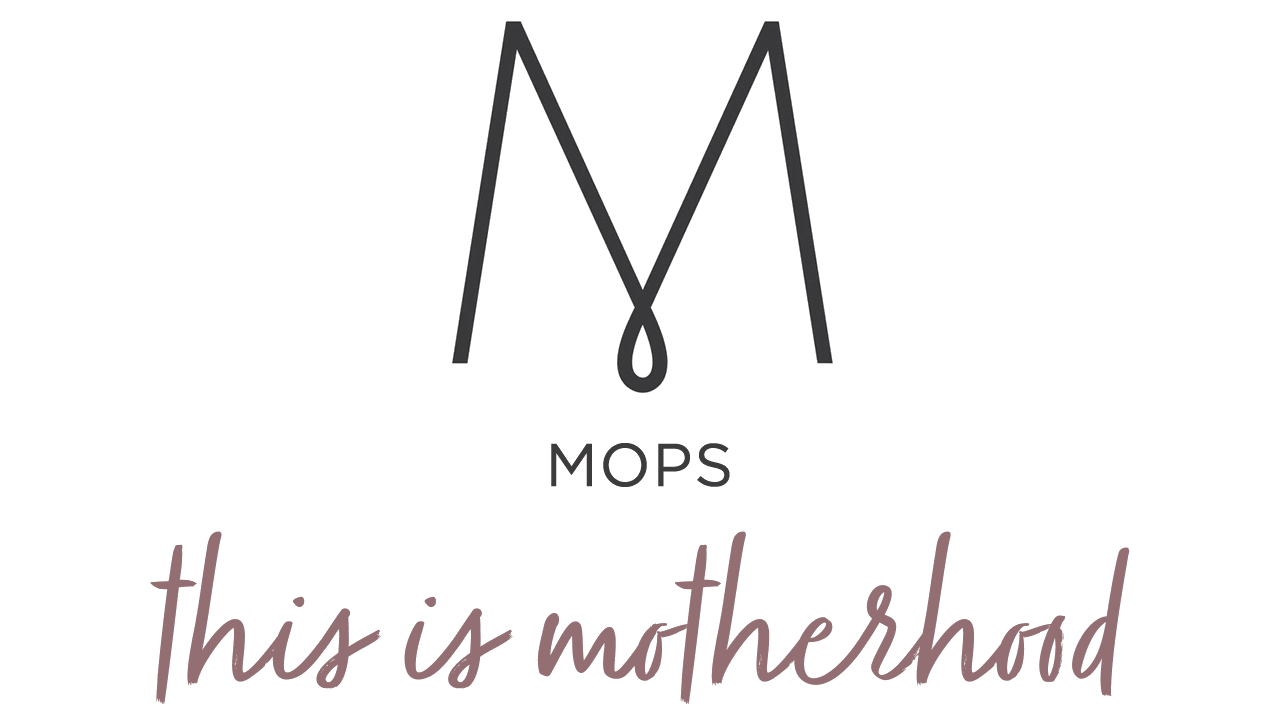 Mothers of Preschoolers (MOPS) provides a caring, supportive ministry for soon-to-be-mothers, as well as mothers of infants through kindergartners. MOMSnext provides the same type of community for our Moms with elementary and above-aged children. If you are pregnant, or a mother of a preschooler+, please join us this year!


MOPS meets the 2nd and 4th Tuesdays of the month @ 9:15 a.m. at the church, September thru May. Come enjoy a hot breakfast, meet new friends, and ultimately, grow into the Mom God made you to be at MOPS & MOMSnext! It's free to check us out, and we provide childcare for children from birth-kindergarten during our meetings so you can sit back, relax and truly connect. During the year, we also host Mom's Night Out events, playdates, and special gatherings that are open to our members and their friends. We can't wait to help fill your cup this year!
Use the contact form below for any questions or more info!
Need to pay your MOPS dues? Pay using the "donate" link below and denote "MOPS dues" in the "Notes" section.
To The Full from MOPS International on Vimeo.
Meeting & Event Calendar
We'd Love to Hear From You!