Meet our team
Say hello to the team at Crossroads. Got questions for the team?
Send us a message!
Ken Barner - Lead Pastor
Pastor Ken has been at Crossroads since the age of 7 when as a child he came to church on a bus! In 1990 He joined our team as the youth pastor. Today he serves as the lead pastor here at Crossroads! Ken and his wife Rhonda live here in Finleyville and are actively involved in the community. Ken and Rhonda have two daughters.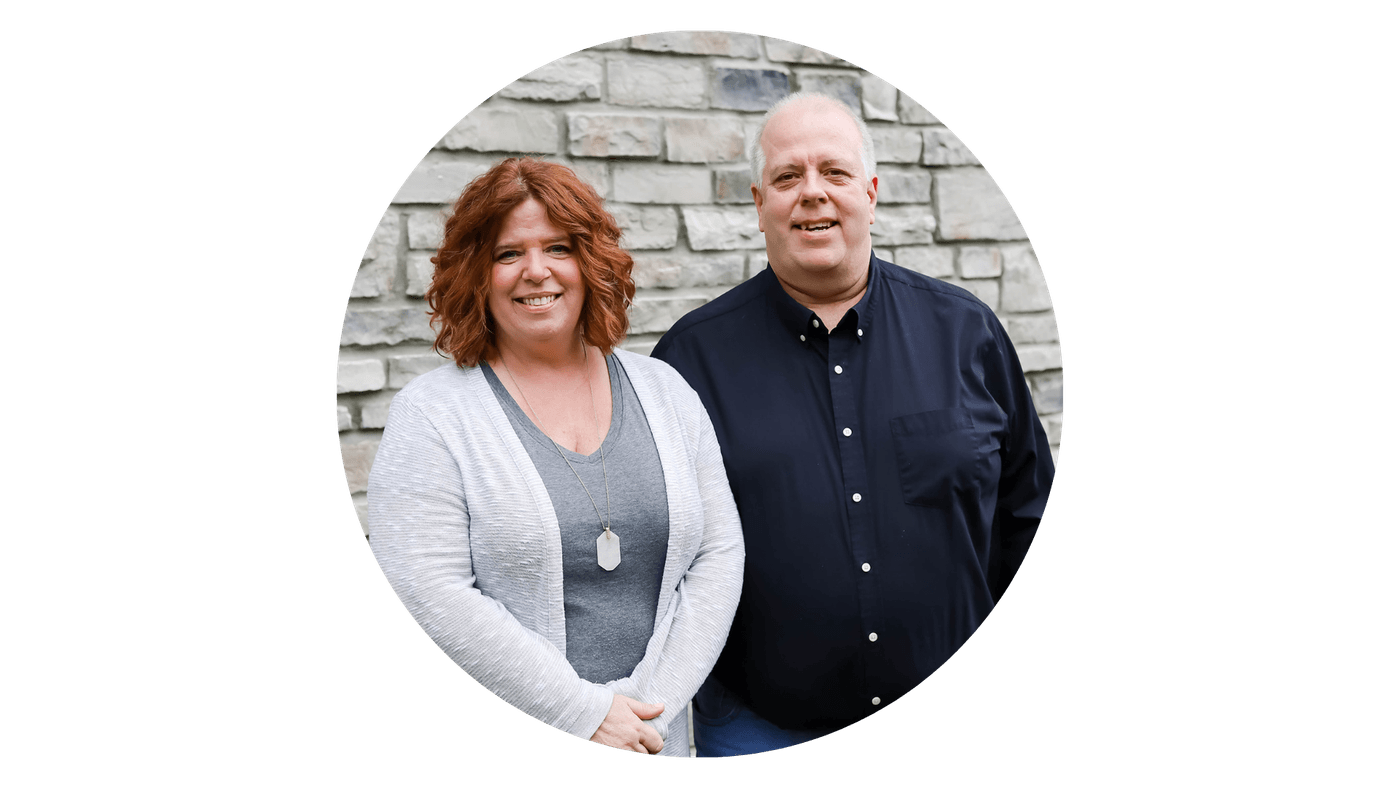 Luke McClain - Pastor Of Ministry Development
Luke joined the staff at Crossroads in July of 2017. He graduated from Dallas Theological Seminary with an M.A in Christian Leadership. Before coming to Crossroads he served as a youth pastor for 7 years. Luke is married to his wife, Jessie. They have four children.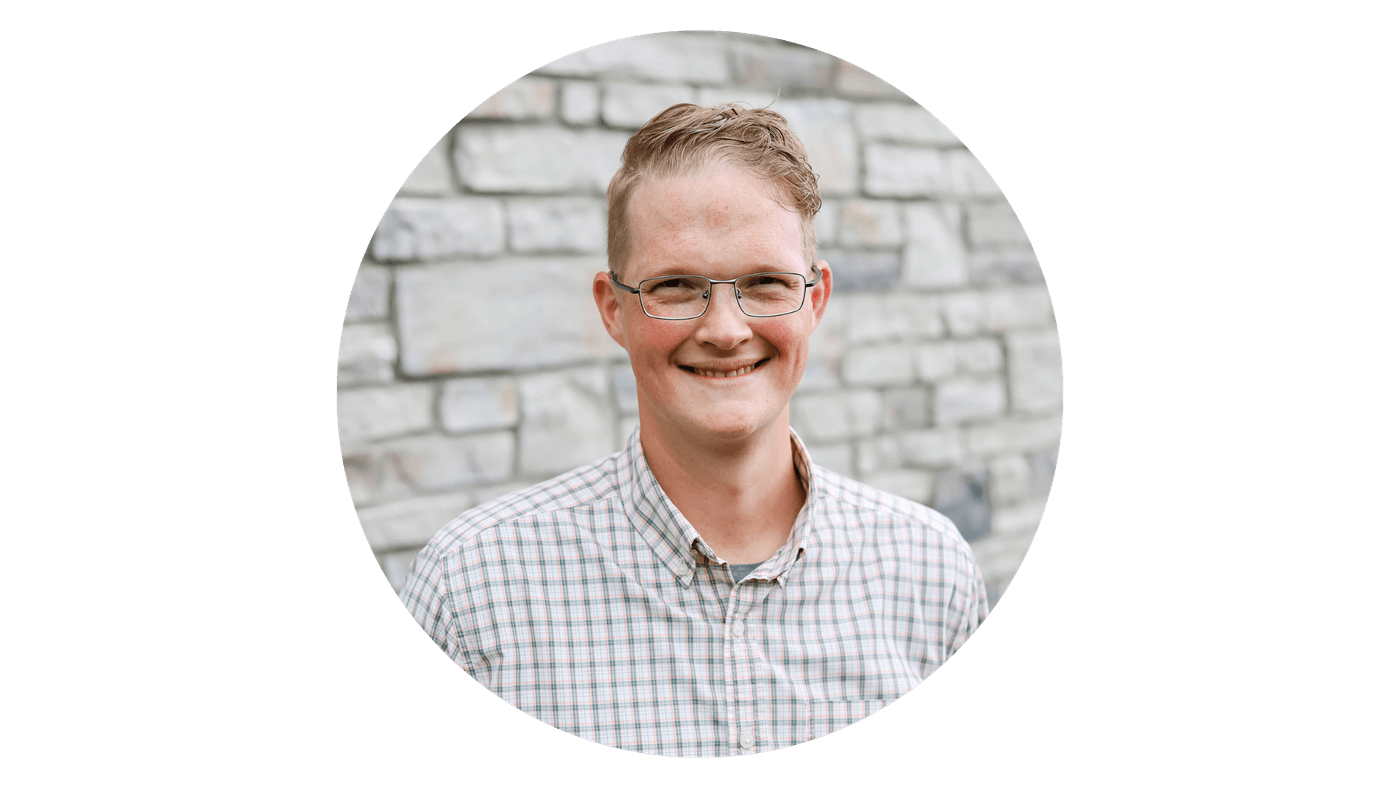 Al Finney - Associate Pastor
Al Finney joined Crossroads in June of 1999. Al is married to his wife Linda and they have one daughter Leslie. He leads the facilities efforts and helps support the staff in many ways. Al also leads the Celebrate Recovery Group, Sunday morning Bible Studies, and pioneers the care ministry of Crossroads.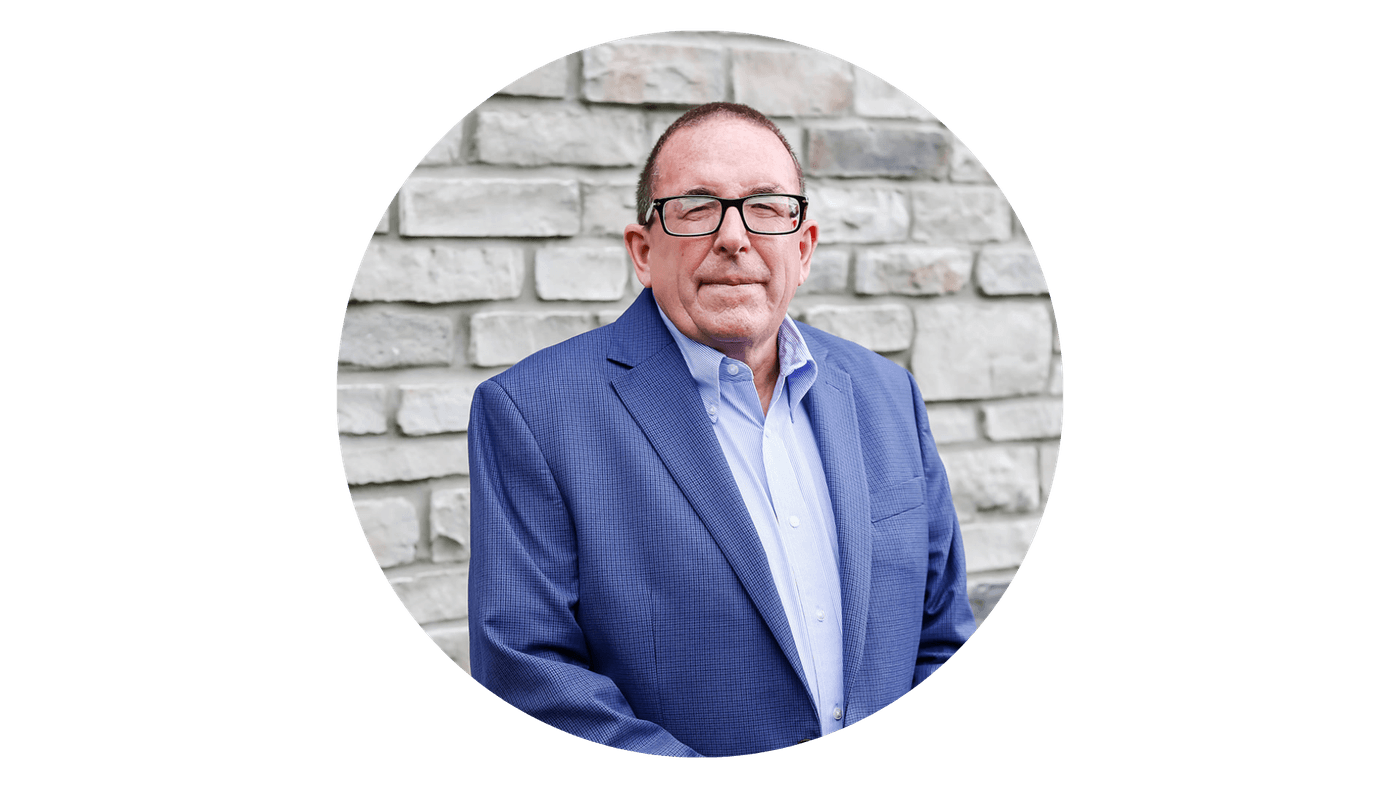 Luke Sareyka - Youth Pastor
Luke came on staff June of 2022. He graduated from Liberty University with a degree in Pastoral Leadership. Luke is passionate about seeing youth experience God's love. His wife Claire also graduated from Liberty University. They live in Bethel Park.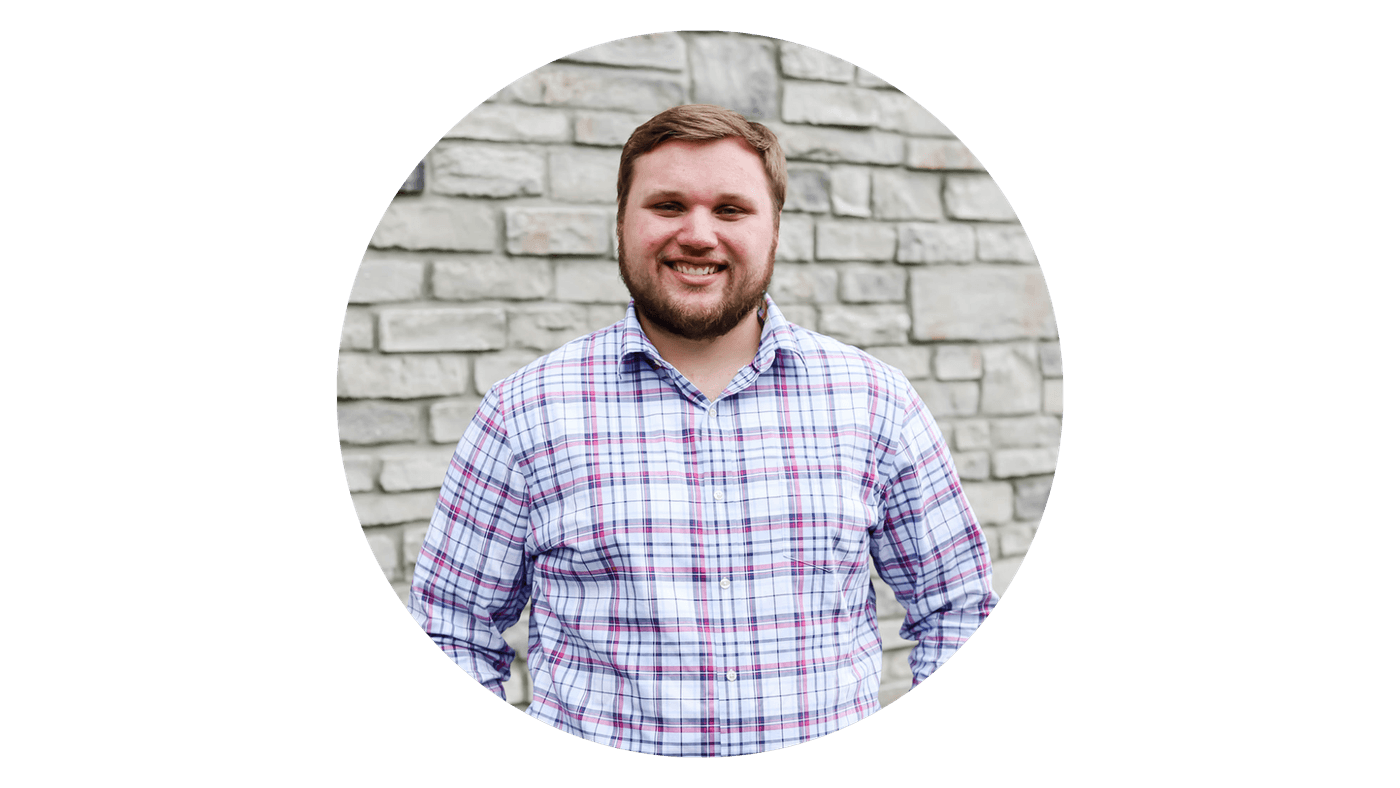 Chrissy McNees - Kids Ministry Coordinator
Chrissy has grown up at Crossroads since an early age. She officially came on staff in 2019. Chrissy is a great connector and loves helping families and their kids feel welcome at Crossroads. Chrissy and her husband, Dan, have 3 kids and live in Bethel Park.
Kim Kuzawinski - Kids Ministry Coordinator
Kim and her family have been attending Crossroads for since 17 years. She officially came on staff in 2019. Kim's passion is to see kids grow in their journey with Jesus and help their families get rooted at Crossroads. Kim and her husband, Matt, have 4 kids and live in South Park.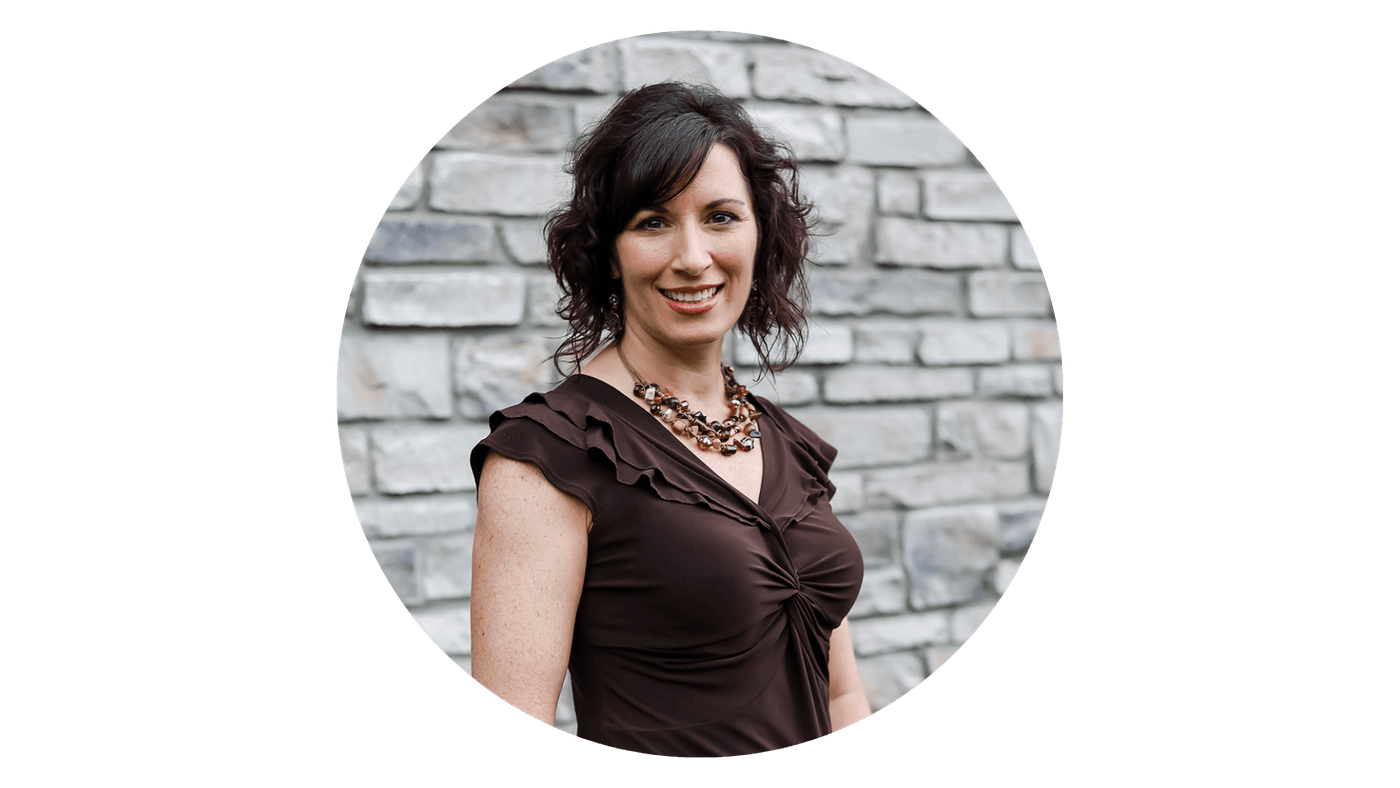 Rhonda Barner - Preschool Director
Rhonda is the Preschool Director at Crossroads with a heart to reach families. She joined the staff at Crossroads in July of 2007. Rhonda led the worship department from 2007-Early 2018. Rhonda and her husband Ken have two girls.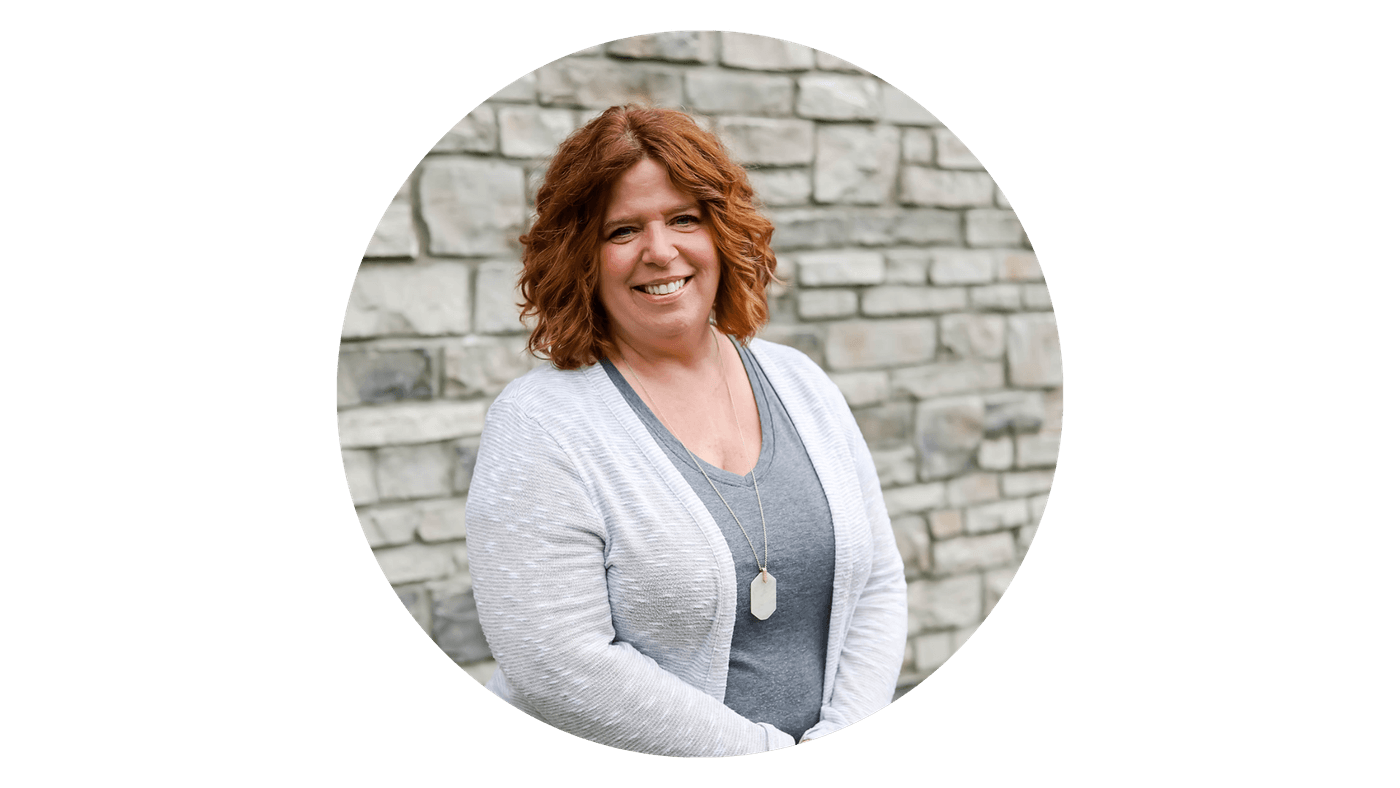 Donny Oakes - Ministry Tech Support Admin
Donny joined the church staff in September of 2021. He started attending Crossroads while in high school in 2004 and moved to New York in 2013 to attend the Word of Life Bible Institute. After graduating he served on the Word of Life Admissions, Financial Aid, and Customer Service teams until God called him back to Pittsburgh in 2021. He currently serves as technical support and facilities at Crossroads.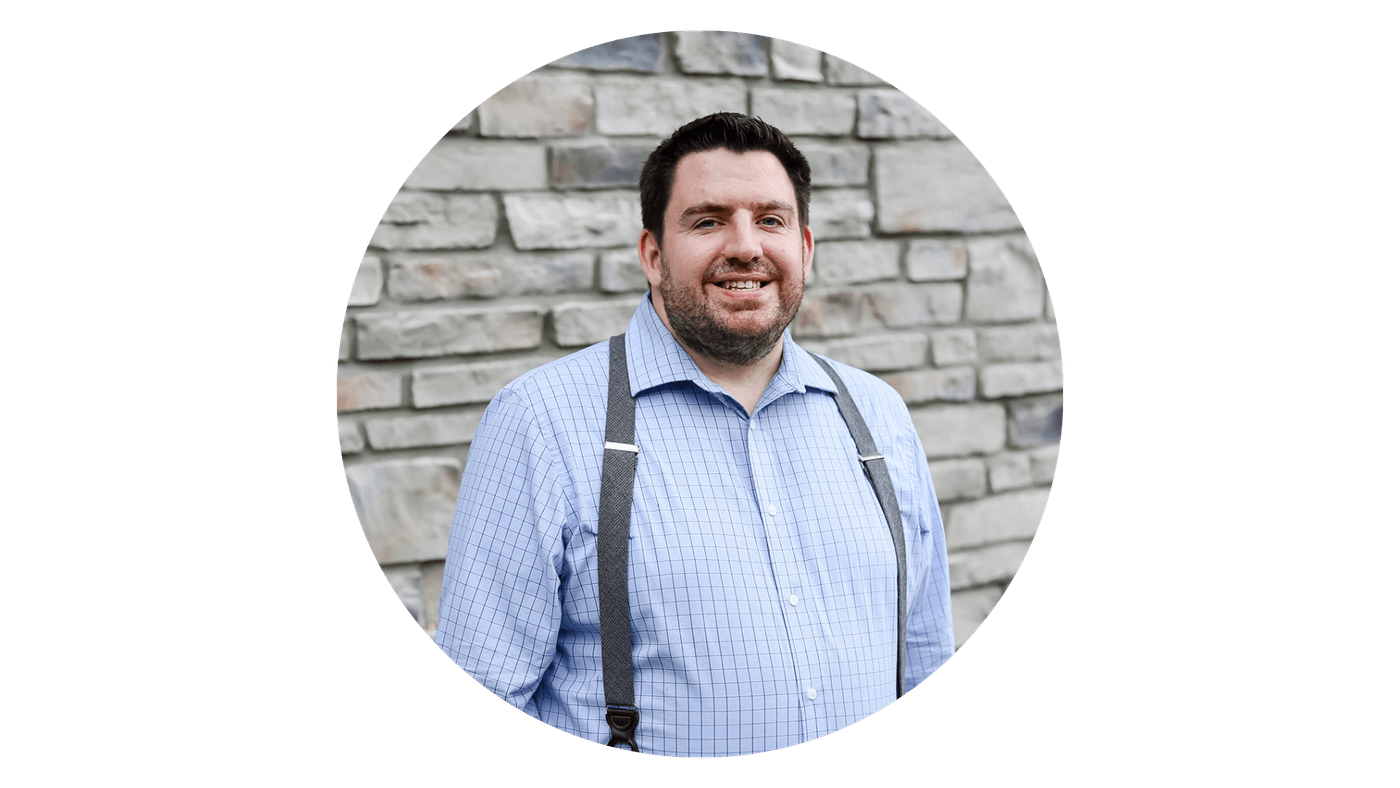 Cristal Rettger - Ministry Support Admin
Cristal joined the Crossroads team as the Administrative Lead in September of 2018. She helps support the staff and oversees church systems. Cristal and her husband, Paul have two kids.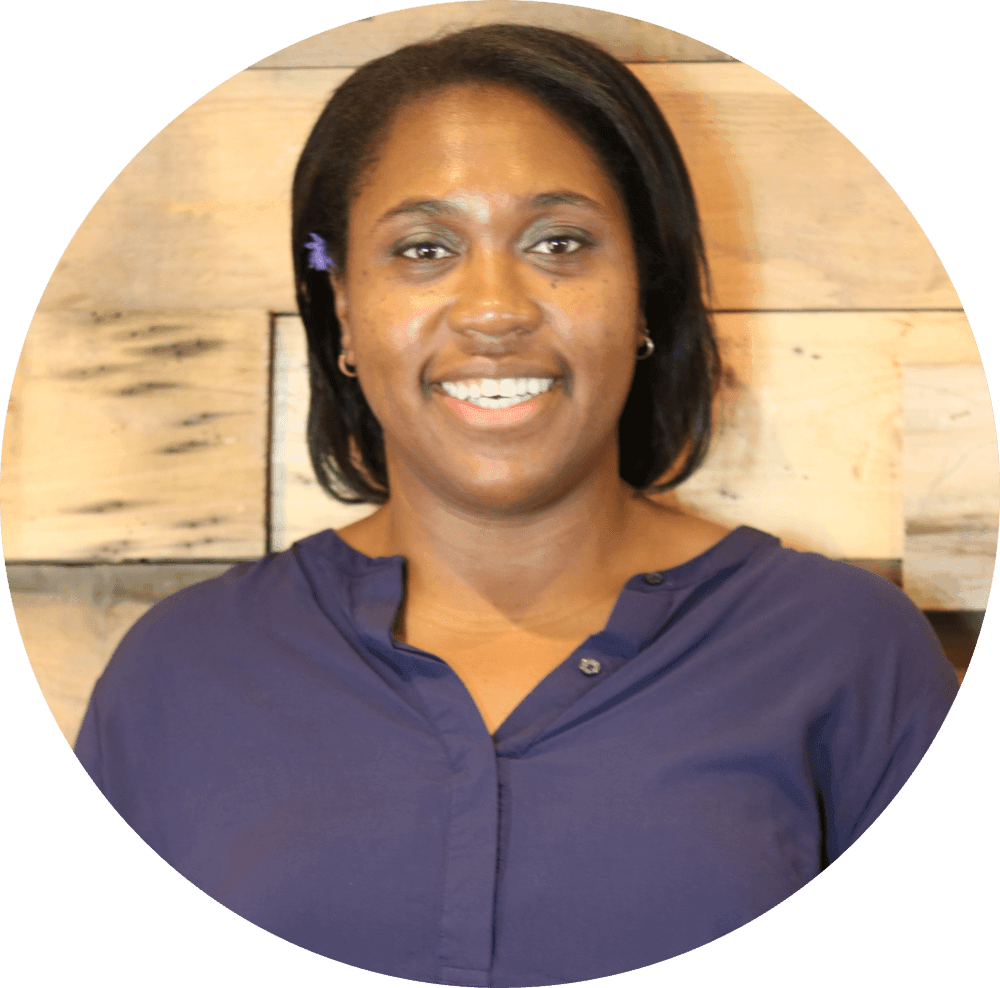 Alicia Peterson - Accountant
Alicia joined the staff at Crossroads in April of 1977 as the accountant. She has been a MOPS mentor for years and continues invest in the lives of the women of Crossroads. Alicia loves spending time with family and friends.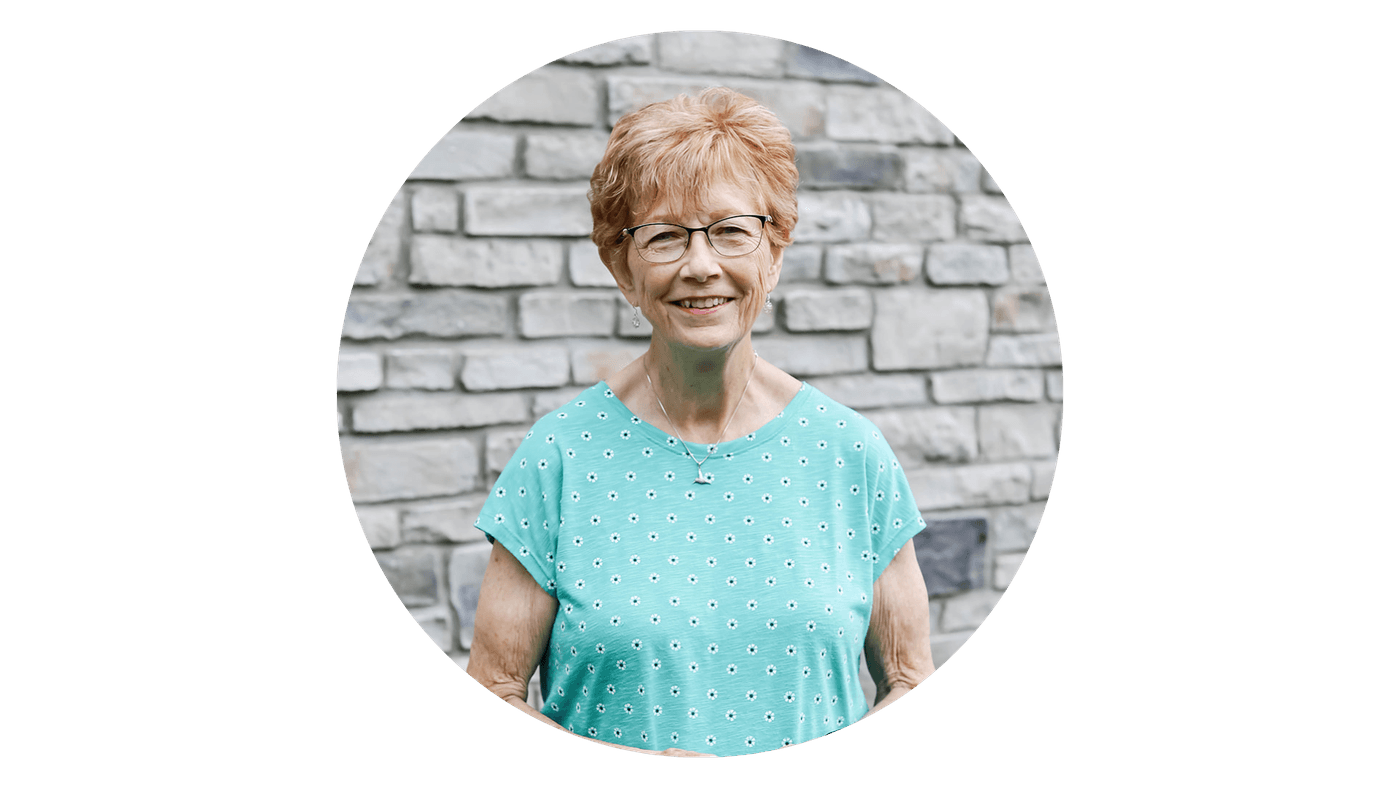 Doris Canton - Administrative Assistant