Meet our leadership
Say hello to the leadership team at Crossroads Ministries. Got questions for the team at Crossroads? Contact us by clicking here.
---
Ken Barner - Lead Pastor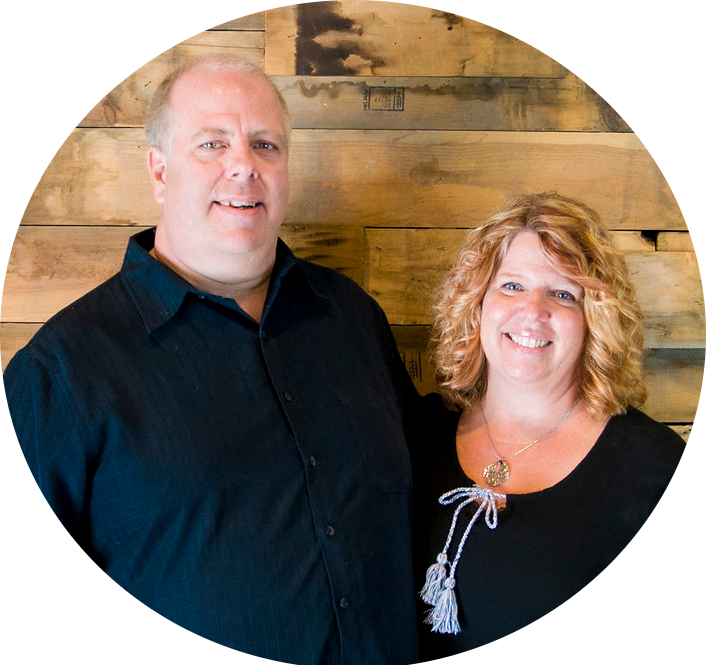 Pastor Ken has been at Crossroads since the age of 7 when as a child he came to church on a bus! In 1990 He joined our team as the youth pastor. Today he serves as the lead pastor here at Crossroads! Ken and His Wife Rhonda, and their 2 twenty-something daughters (Charise and Kara) live here in Finleyville and are actively involved in the community.
---
Al Finney - Associate Pastor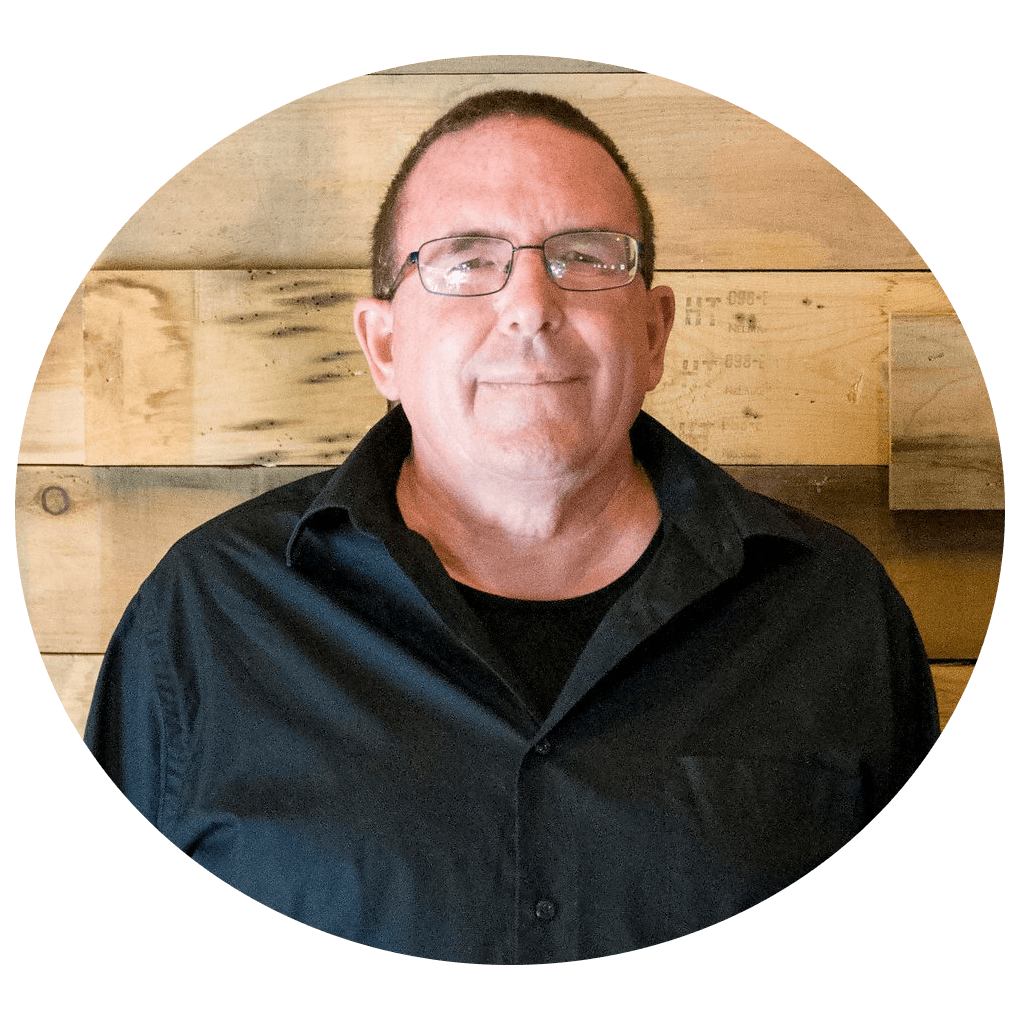 Al Finney joined Crossroads in June of 1999. Al is married to his wife Linda and they have one daughter Leslie. He leads the facilities efforts and helps support the staff in many ways. Al also leads the Celebrate Recovery Group, Sunday morning Bible Studies, and pioneers the care ministry of Crossroads.
---
Luke McClain - Pastor Of Ministry Development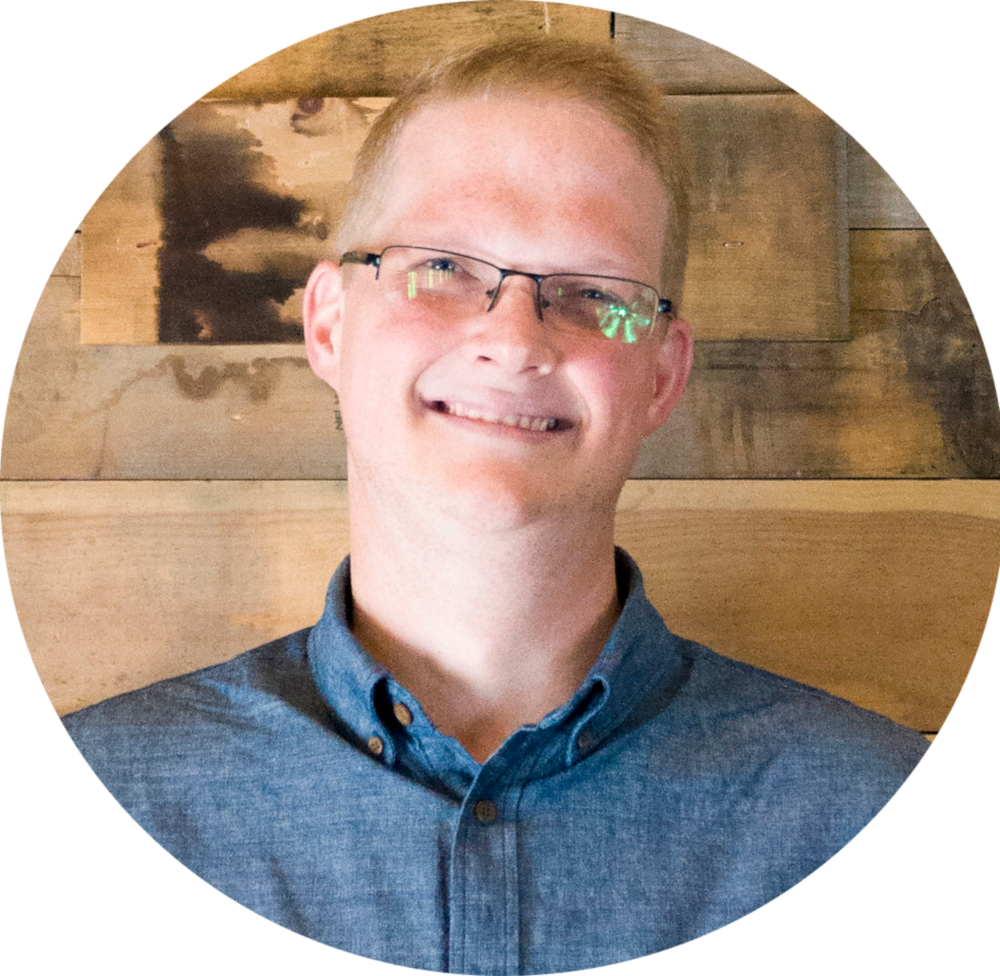 Luke joined the staff at Crossroads in July of 2017. He leads and supports the staff along with championing leadership development initiatives inside and outside of Crossroads. Luke is married to his wife, Jessie. They have four children.
---
Elaina DePetro - Creative Communications Coordinator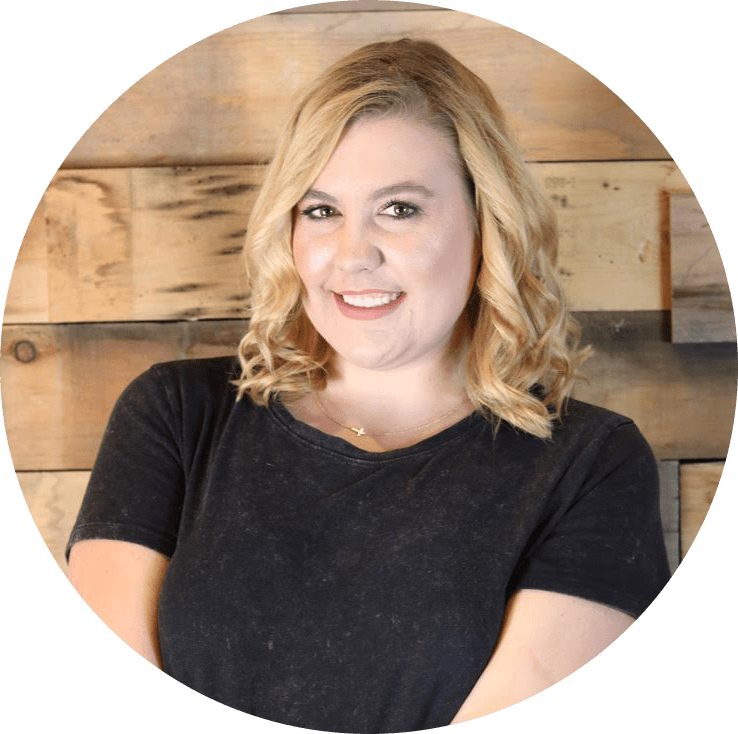 Elaina joined the church staff in January of 2017. She creates custom graphics and manages the social media accounts of the church. Elaina has been attending Crossroads for over 20 years. She is a 2018 graduate of West Virginia Wesleyan College and currently is pursuing a Masters of Art at West Virginia University.
---
Alicia Peterson - Accountant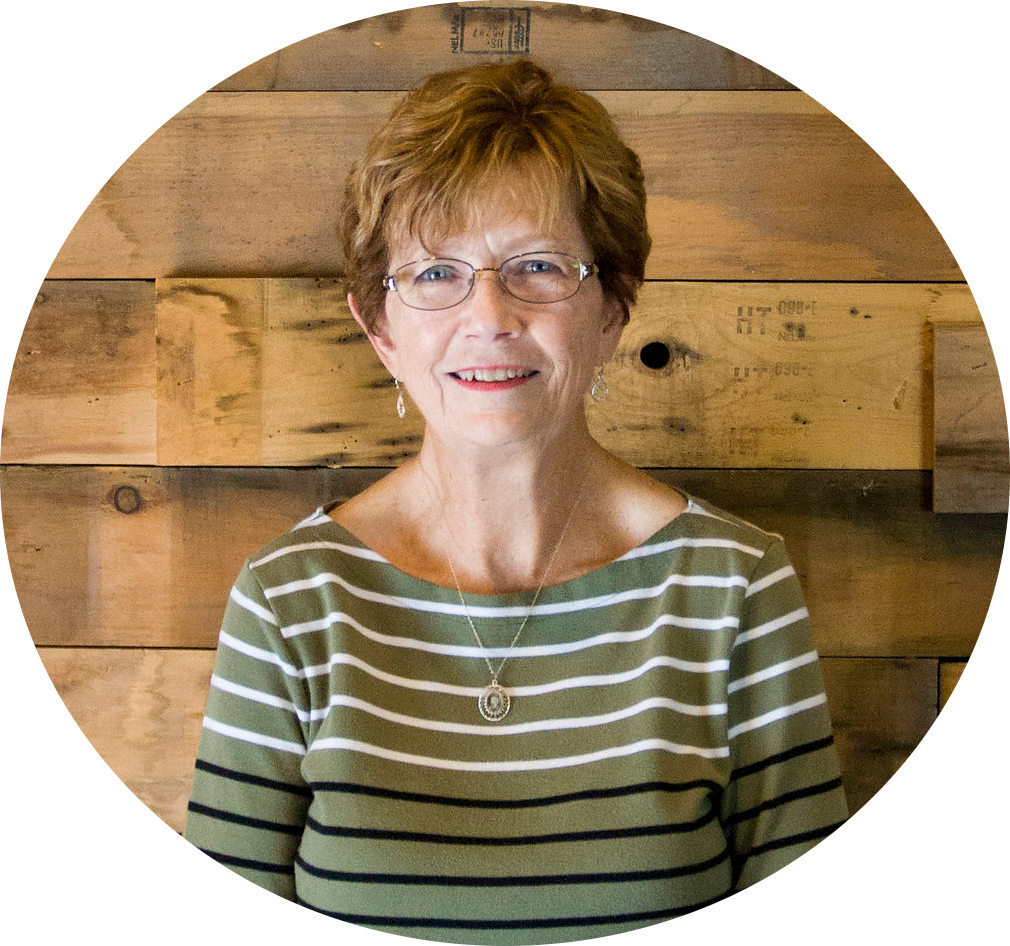 Alicia joined the staff at Crossroads in April of 1977 as the accountant. She has been a MOPS mentor for years and continues invest in the lives of the women of Crossroads. Alicia loves spending time with family and friends.
---
Rhonda Barner - Preschool Director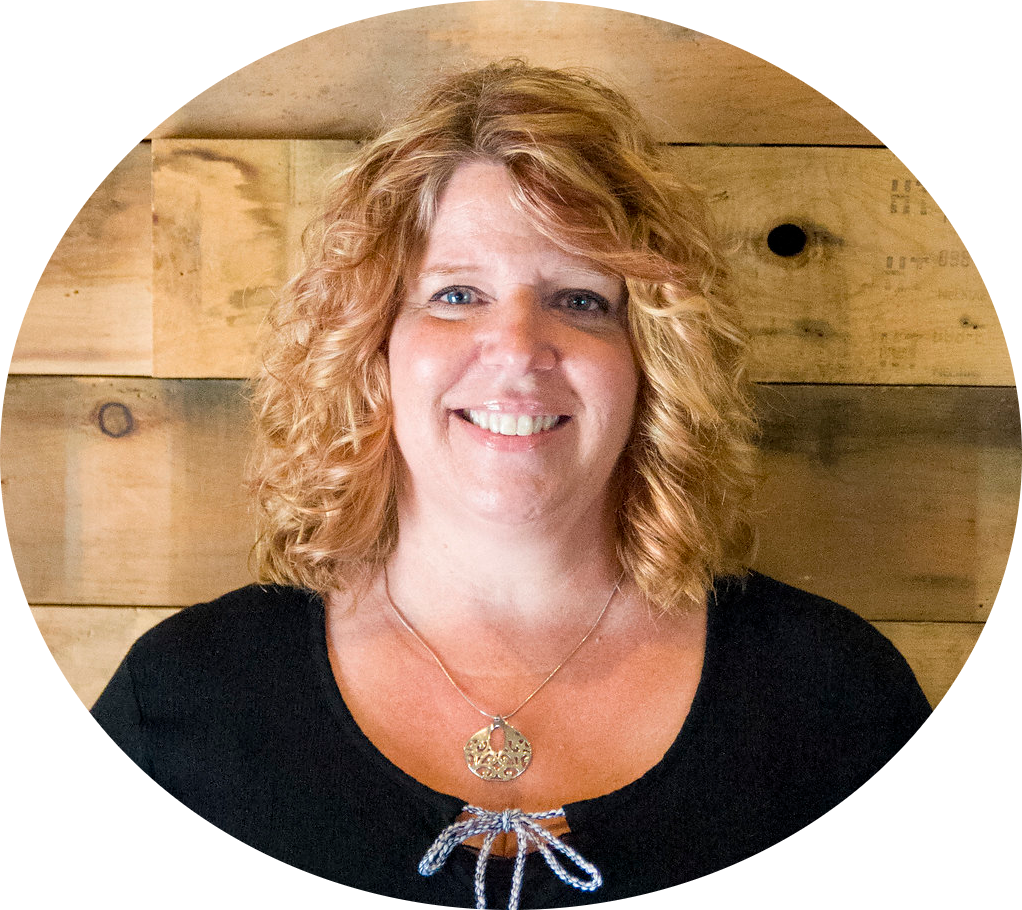 Rhonda is the Preschool Director at Crossroads with a heart to reach families. She joined the staff at Crossroads in July of 2007. Rhonda led the worship department from 2007-Early 2018. Rhonda and her husband Ken have two girls.
---
Jim Watts - Associate Pastor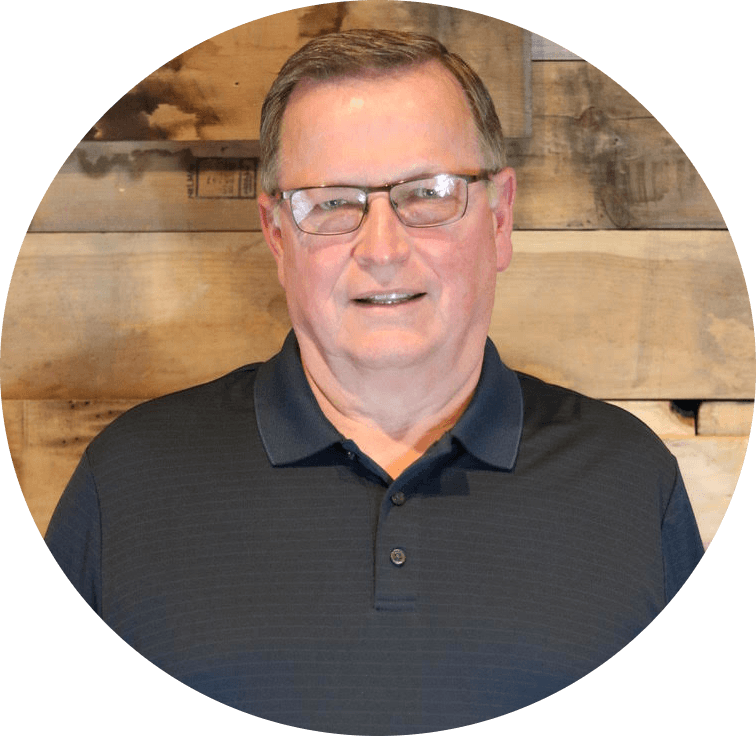 ---
Cristal Rettger - Administrative Lead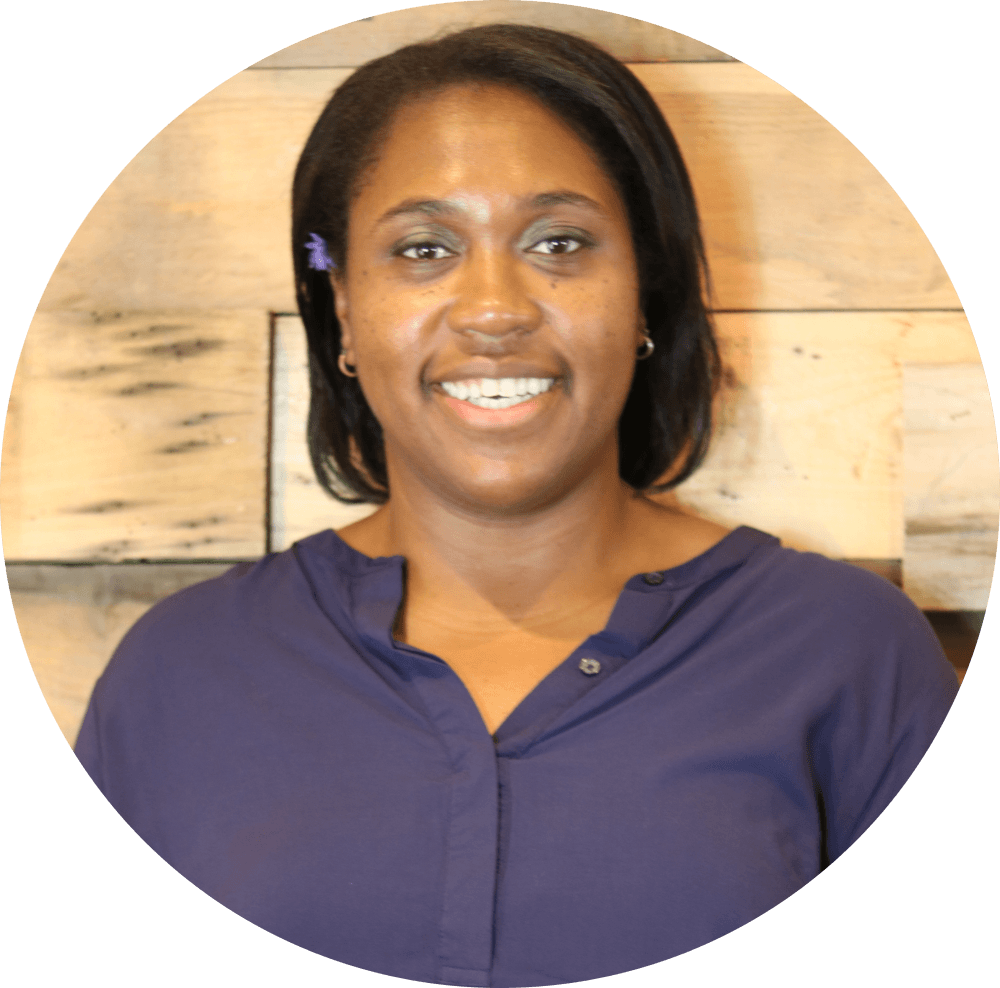 Cristal joined the Crossroads team as the Administrative Lead in September of 2018. She helps support the staff and oversees church systems. Cristal and her husband, Paul have two kids.
---
Doris Canton - Administrative Assistant