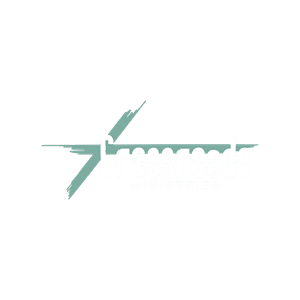 Giving
Give to the continuation of ministry at Crossroads.
Generosity Can Start Now
We know giving changes lives—ours and the people we're reaching. At Crossroads, taking action on your generosity is simple.
---
3 Ways To Give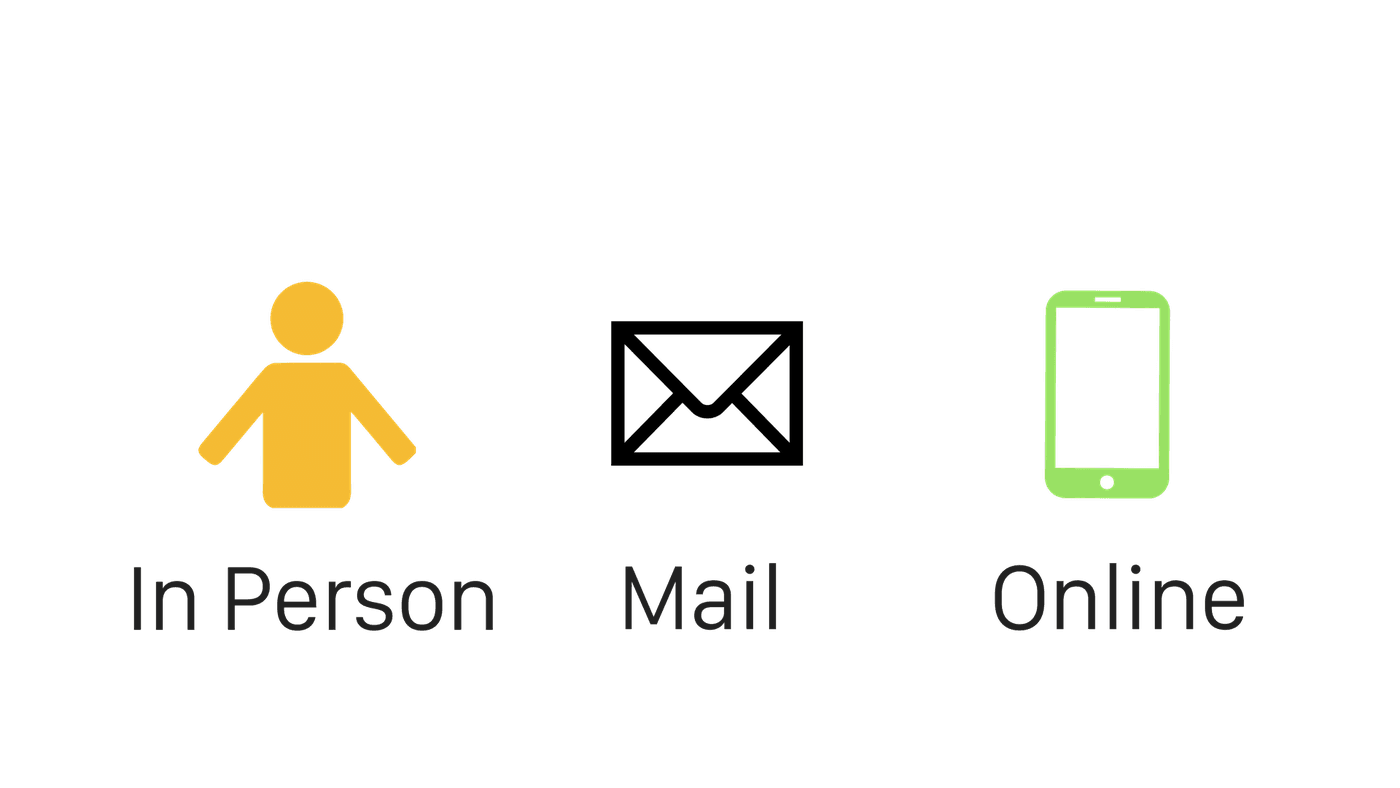 In Person
Drop your tithe in basket on Sunday morning
Mail
Crossroads Ministries 81 Walter Long Road Finleyville, PA 15332

Online
Whether you'd like to give a single gift, schedule ongoing donations, you can now do it all online. It's quick, easy, and secure. Many giving options are now available, including: using your checking account, or using your debit card or credit card if it's paid off each month.

Option 1: Our Giving Portal is through PayPal (PayPal account not necessary)

Option 2: Personal Online Banking

You can also give through your personal bank's online bill payment service. *Indicate "Crossroads Ministries" as your payee, specify your name and gift description(Example: John Doe - Tithe) as the account, and use the following information for the payee address:

Crossroads Ministries 81 Walter Long Road Finleyville, PA 15332

Your bank will send Crossroads Ministries the payment, and we will record it toward your giving records, as if you had written the check yourself.

If you have any questions concerning ways to give, please call the Church Office at 724.348.1620 or email us.

Thank you for supporting Crossroads Ministries!

---
Give via paypal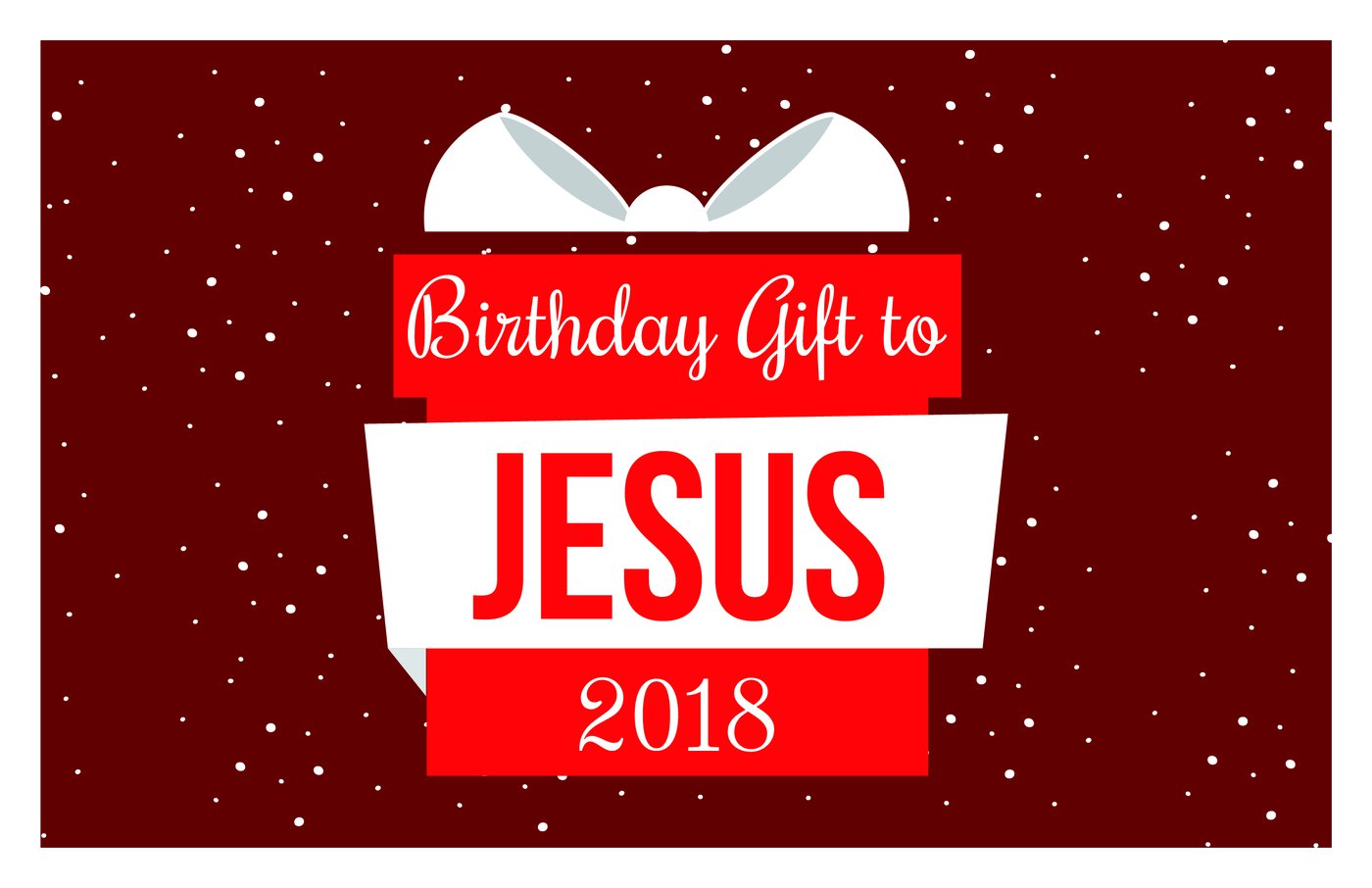 Give to birthday gift to jesus