Gelly Ball Night
Details
WHEN: Join us on June 14 at 6pm-8:30pm for a night of Gelly Ball! We will be playing Gelly Ball and hearing a message from Pastor Luke Sareyka (Our new Youth Pastor).
Don't miss this awesome event!
WHO: students in grades 5-12
TIME: 6:30pm-8:30pm
COST: $30 for unlimited Gelly Ball for 2.5 hours. Bring money before or on June 29.
WHERE: Crossroads Ministries lower field
****In order to sign up you must fill out the form below and the waiver for Steeltown Paintball.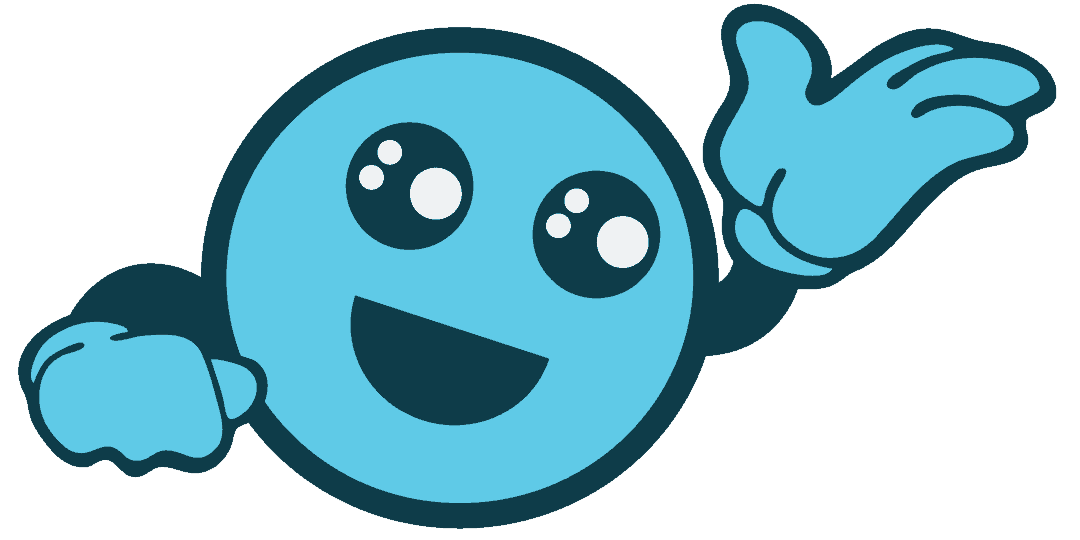 Schedule
6:15pm - Check In
6:30pm - Gelly Ball Rules
6:40pm - Play Gelly Ball
-Games will lead by Steeltown Paintball
-Crossroads youth leaders will be playing and supervising each event
8:30pm - Wrap Up /Clean up
Sign Up Form