What is the Crossroads Care Package Food Drive?
We are partnering with Blessings in a Backpack to meet the needs of the community! On your next grocery run, please consider making a difference by packing a bag of groceries that we can give out. You can drop off your bag Monday through Friday 9:00AM - 5:00PM. Thank you to all who have been able to help meet the needs in our community! Let's make a difference!
If anyone is in need of food, please contact us and we will get you a bag of food.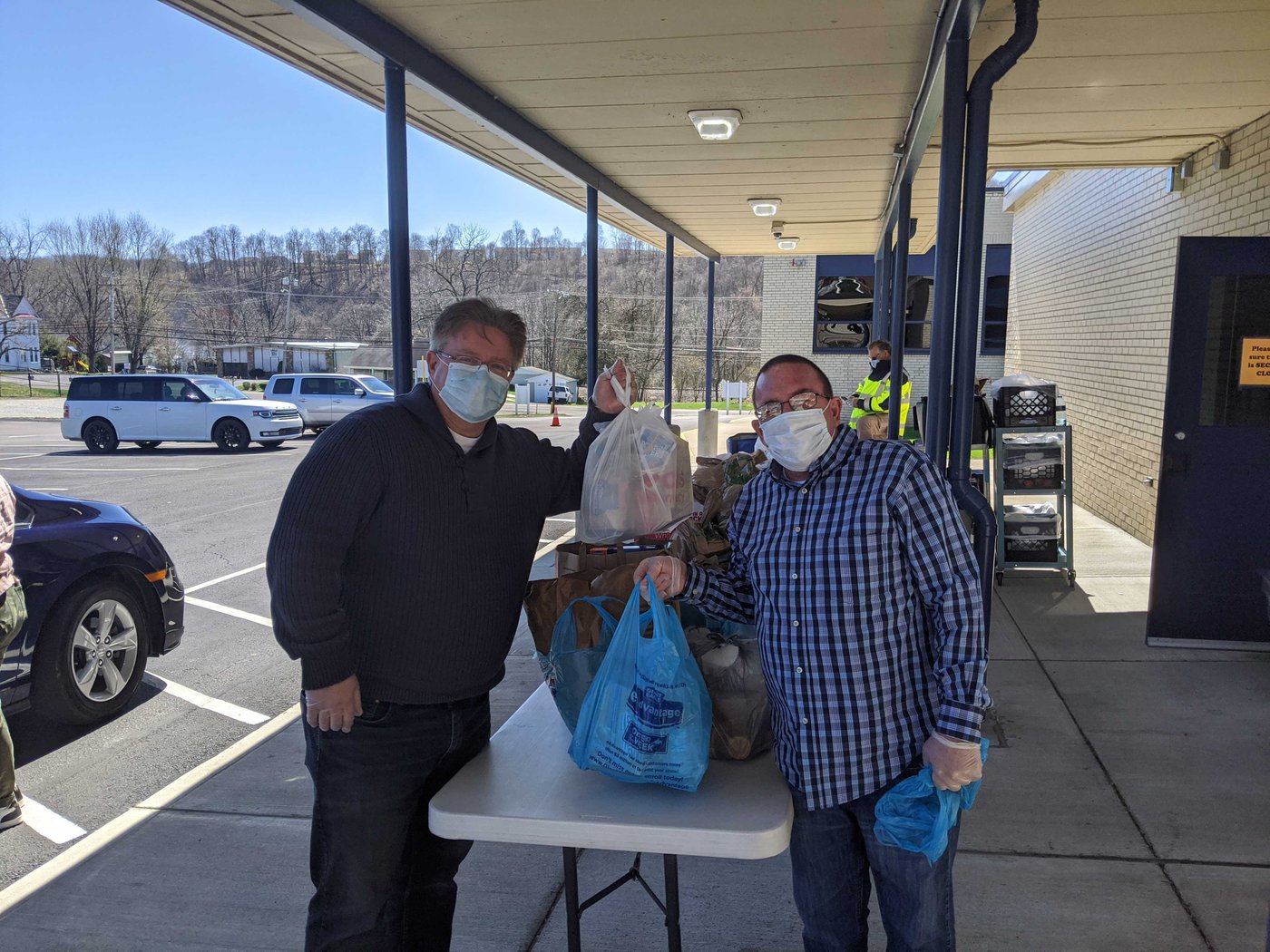 Suggested Items
Canned or boxed Pasta
Peanut Butter and Jelly
Mac and Cheese
Snack Bars
Crackers
Canned Fruit
Canned Soup, ect
Hand Soap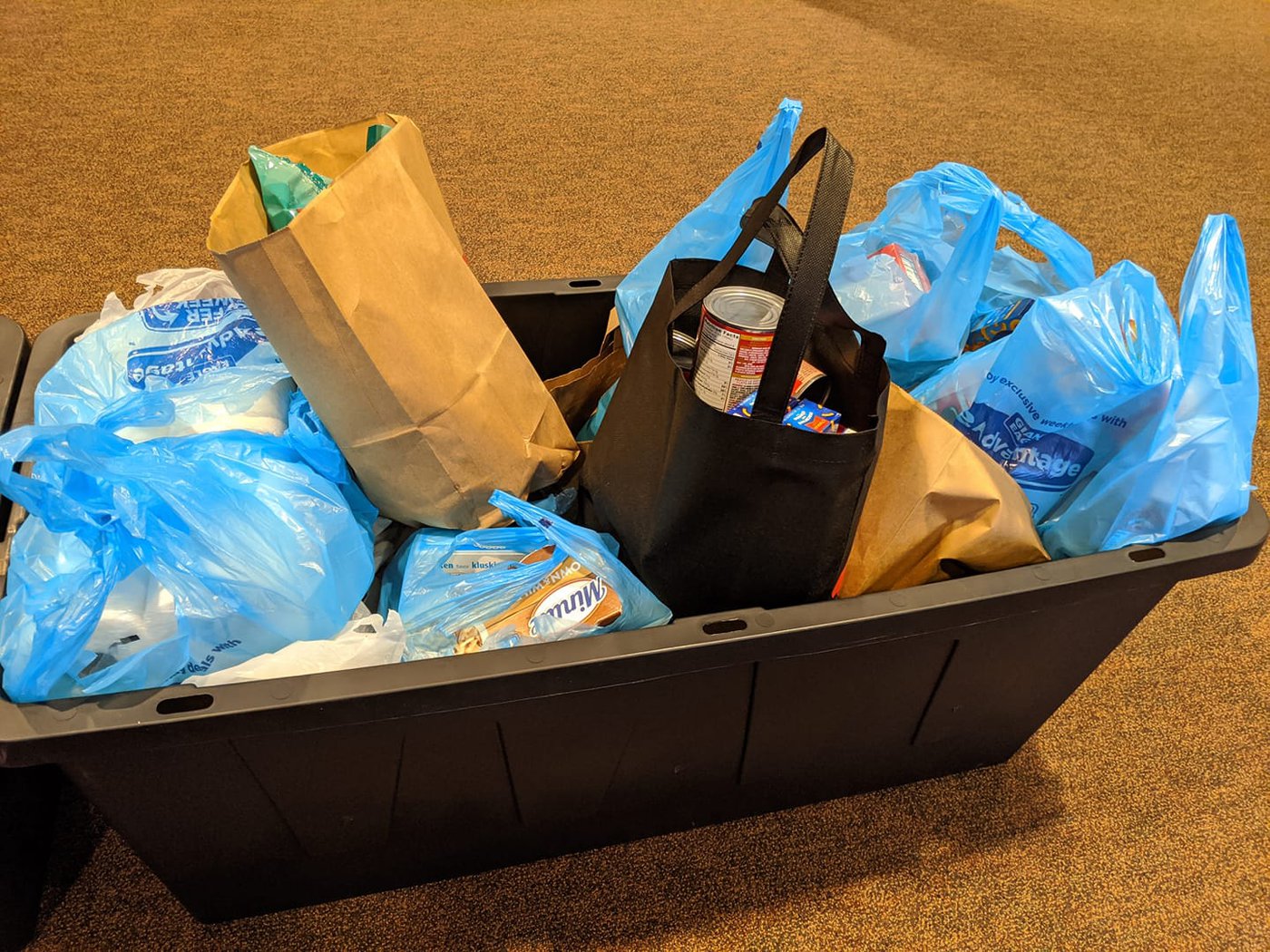 If you would like to give online; please click below and designate as Food Drive.